Welcome To
Ryan's Bargain Lot
Shop From Our Wide Selection With Over
60 Vehicles Available.
About Us
Here at Ryan Bargain Lot our mission to provide you with a safe, affordable vehicle at a fair price.
Most of the vehicles here were trade-ins at our local GM and Chrysler stores in Buffalo and Monticello. 
Realizing a growing need for inexpensive transportation, we opened our Bargain Lot with an inventory of affordable vehicles. 
While most of our inventory has no warranty and is sold "as-is", some vehicles are within their factory warranty period.
In either case, we offer extended vehicle coverage plans which can be purchased to provide you with additional peace of mind. 
Please call us at 763 684 2192 for answers to your questions and availability of our inventory. These vehicles have a tendency to sell quickly, so call ahead to avoid disappointment.
We promise to provide you with the same exceptional customer service as our other family owned dealerships, which has led Ryan Auto Mall to receiving over 13,000 positive reviews and multiple DealerRater MN Dealer Of The Year Awards.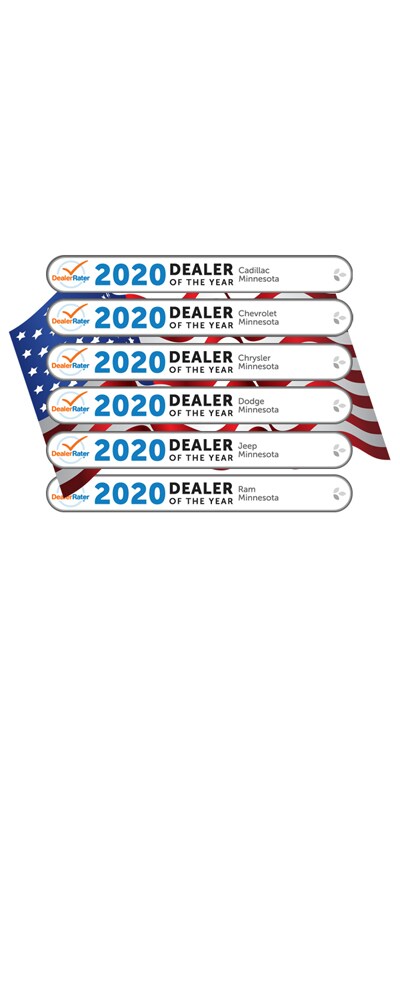 Ryan Auto Mall Bargain Lot

1117 N Hwy 25
Buffalo, MN 55313